Home Page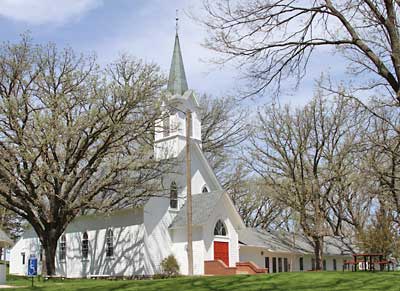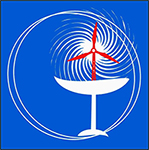 Sunday Morning Schedule

Nora UU Church
12333 155th Ave.
Hanska, MN 56041-4310
Church Phone: (507) 439-6240
Email:
Facebook:
https://www.facebook.com/NoraChurchUU
---
Welcome to Nora Unitarian Universalist Church. This is a liberal religious community founded in 1881. The church is located 1/2 mile southeast of the town of Hanska, Minnesota, but it draws members from a wide geographical area in southwestern Minnesota, including New Ulm, Mankato, Windom, Worthington and many small towns.
Sunday services are held from mid-August through mid-June, except for the two weeks following Christmas.
Worship services are at 10:30 a.m. with a social time at 10:00 a.m.
Our choir rehearses from 9:00-10:00 a.m. on the 1st and 3rd Sunday's of the month.
Please check the rehearsal schedule on the choir page as the schedule may vary.
There is religious education for children of school age, and nursery care for preschool children.
Our church is hidden on a small wooded hill just south of the first intersection east of Hanska on Highway 257. When you turn south off of Highway 257, Nora church will be your first right turn.
See an interactive map.
Please e-mail any comments regarding this web site to Gil Hanson at:



Back to the Top